Approved and certified by the Design Lighting Association
Writer:Jane Time:2021-06-09 Browse:105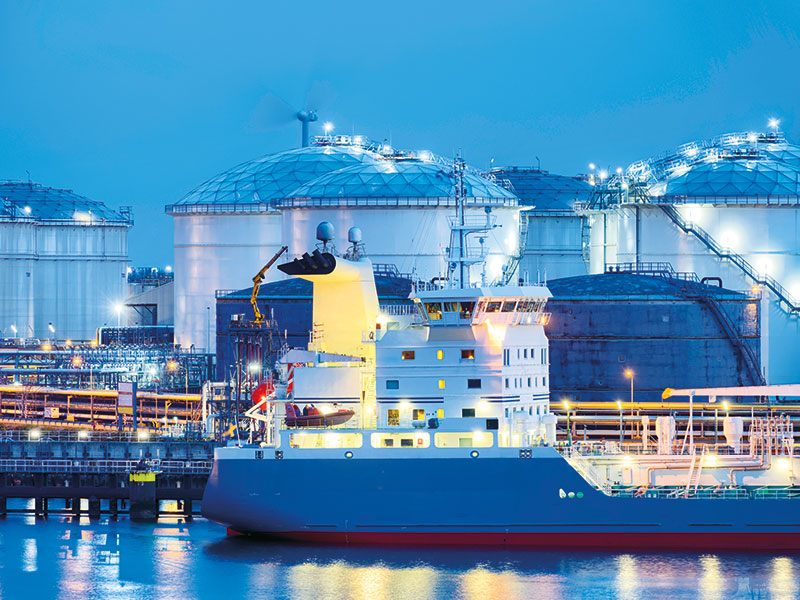 The DLC list is the historical benchmark for the "American Energy Revolution" because it inspired a new generation of technology sales. Most US utilities use DLC as an external performance indicator to guide the approval of LED lamp rebates. Now the LED tubes have the ultimate triple play: minimum energy consumption and discounts are ready to be made in the US or China. Some utilities are offering discounts of up to 50%, making it known as Game Changer.
The launch of DLC is also a powerful vote of confidence for facility managers who continue to see weak product engineering from China. LED tubes feature state-of-the-art, patent-pending thermal management features including airplane-grade aluminum deep-fin radiators as well as external "standalone" and "built-in" drives.
LEDs save 65% less than fluorescent bulbs and last up to 20 years in common applications such as offices, schools and retail stores. Over the past four years, the company has doubled sales of LED bulbs, installed in everything from the Fortune 100 to civilian and military parts of the U.S. government. The DLC submission focuses on retrofitting common 2-foot by 4-foot ceiling fixtures that typically hold up to four fluorescent tubes, while Pan American has submitted other configurations for review.