The 3rd Pan American Electronics After-sales Service Training Conference was successfully concluded
Writer:Jane Time:2019-05-12 Browse:133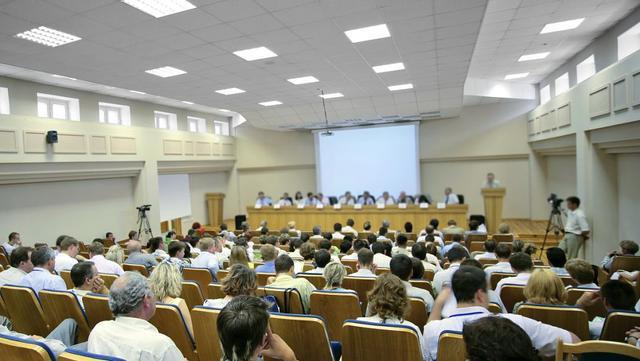 In the spring of May, the third after-sale service training conference of Pan American Electronics co., LTD was held in Dongguan, the world factory -- our beautiful headquarters. The four-day training was both intense and active. This training, through the systematic explanation of after-sale policy, the use and function introduction of products and components, quality and production control and other courses, has improved the participants' ability to judge product failures, and further deepened the understanding of the true meaning of the sentence "details determine success or failure, sales and service determine the country".
May 7, 2019 is the first day of registration. All members of the After-sales Service Department of the company are dressed neatly and refreshed to welcome the arrival of your families. In the evening, in order to ensure that the training can be smoothly carried out, the after-sales service department organized a pre-meeting, focusing on the learning courses, the relevant activity plan, the key points of food and accommodation attention and so on detailed publicity, and strive to create a good training environment for the families to the training.
May 9 solstice 10 two days, the after-sales service department organized the company's after-sales service department to explain the plant lamp related courses; In addition, the person in charge of quality department of the company was invited to explain the technical parameters and characteristics of the materials in the explosion-proof lamp. In the meantime, the company also organized the trainees to visit the production workshop of Pan American Electronics Co., Ltd., showing the company's strong production capacity. It has laid a solid foundation for the development of the market.
May 11th was the last day of the whole training. In order to verify the training effect, we conducted a written assessment on the participants. Thanks to everyone's attention and efforts, everyone finally delivered a qualified answer paper. After the examination, everyone visited the exhibition hall of the company headquarters. Through the lecturer's explanation, we have deepened our understanding of the company.
Through this training, all the trainees have a more in-depth and comprehensive understanding of the company, and their operational skills have been improved. You will return to your market confident with the skills you have learned. We believe that through the Pan American Electronics platform, through the efforts of everyone, the prospects of each market will be infinitely bright, our future will be infinitely brilliant.