What Is The Effect Of Inappropriate Plant Fillers On Plant Growth
Writer:Jane Time:2021-06-19 Browse:155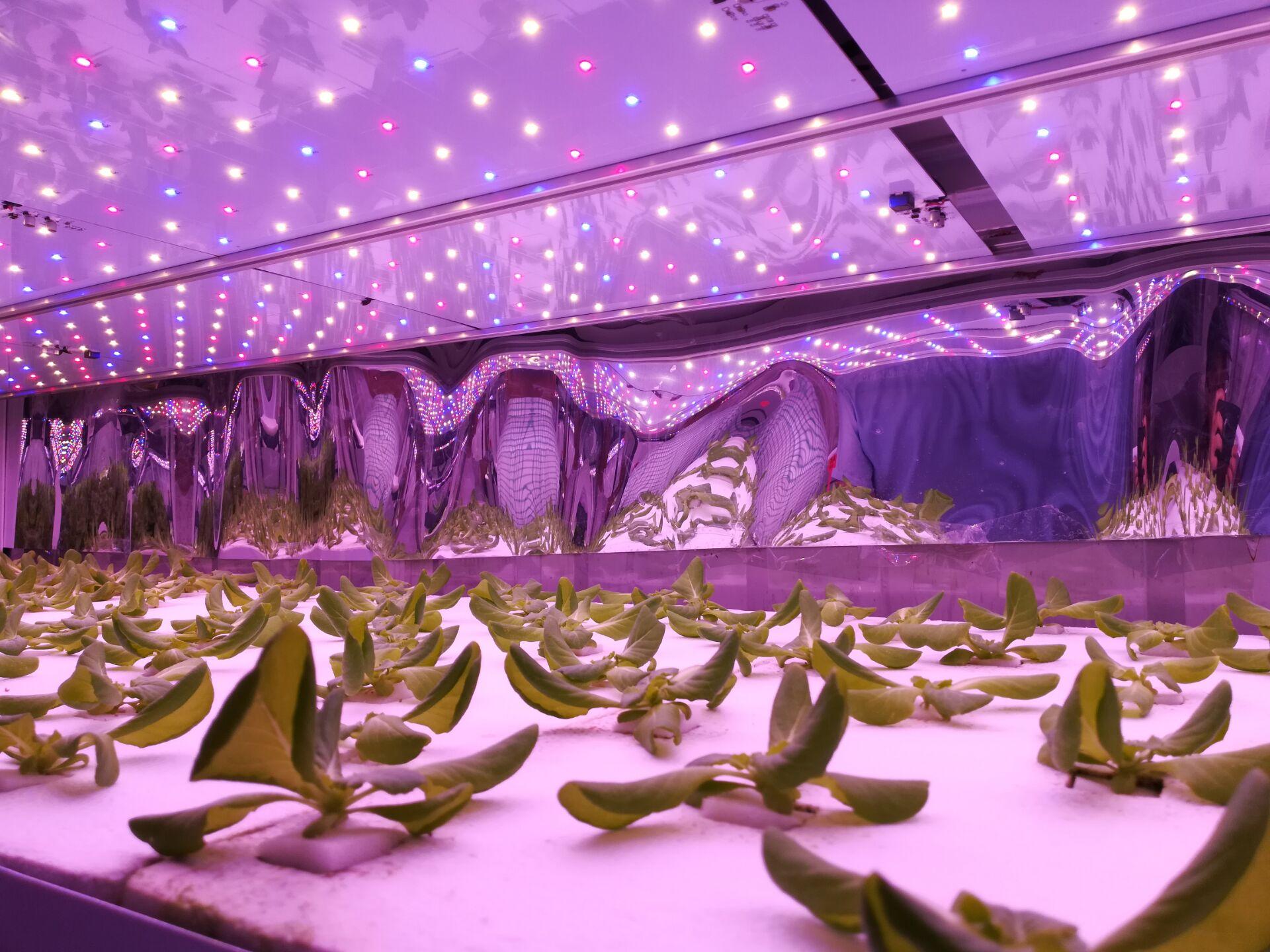 Dongguan Pan American electronics Co., Ltd. R & D and production of all kinds of LED grow light, welcome customers to inquire and negotiate.

Now more and more growers choose to use plant supplementary light lamps for supplementary light when planting crops. Appropriate supplementary light lamps can promote the growth of crops, increase production and increase production, and advance the listing of crops. However, there are many kinds of supplementary light lamps, such as spectrum and power. If improper selection is made in the use of supplementary light lamps, it may cause adverse effects.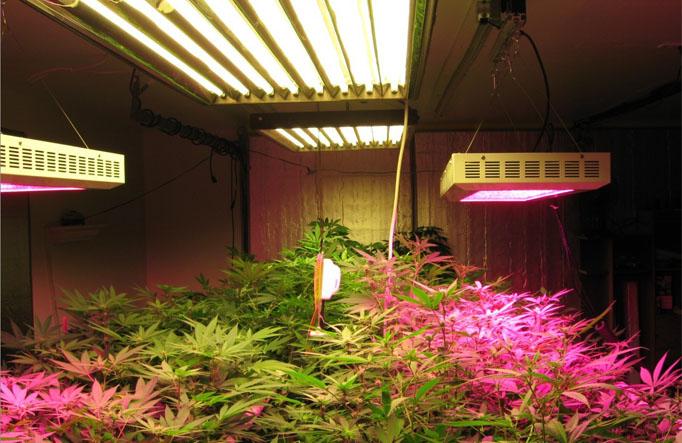 The spectrum of the plant complement light lamp has red and blue spectrum, full spectrum, mixed powder light spectrum, power is also large and small, and the size of the power determines the size of the light intensity, different kinds of plants for the light spectrum requirements are different, for the intensity of light and time requirements are also different.