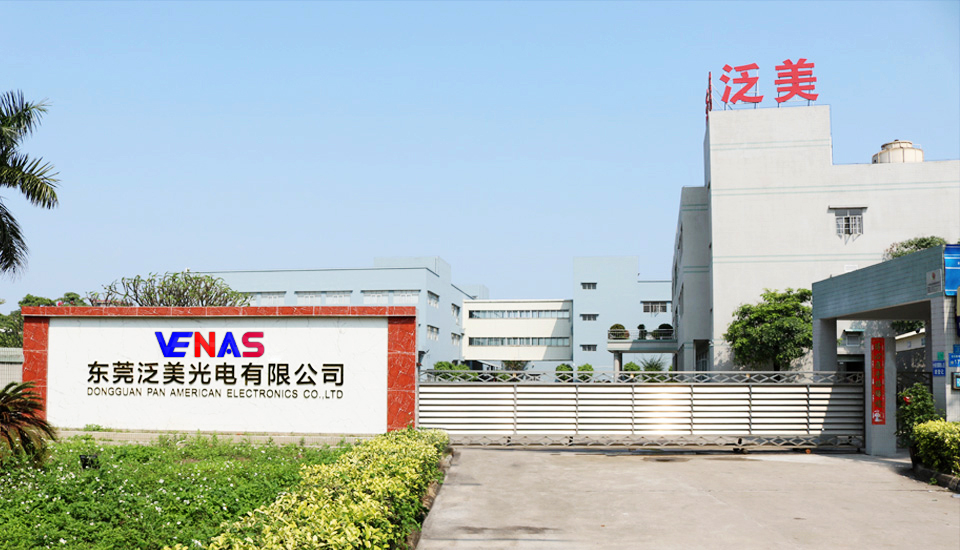 Dongguan Pan American Electronics Co., Ltd. Is a professional, comprehensive and global manufacturer of LED lighting, explosion-proof lighting and explosion-proof electrical appliances. We have more than 500 excellent employees and 50,000 square meters of workshop. With more than 10 years of experience and deep knowledge in the lighting industry, Pan American Electronics has become a famous manufacturer in the fields of LED commercial lighting, LED industrial lighting, ultraviolet lamp, grow light, industrial explosion-proof light, industrial explosion-proof electrical appliances and so on. Pan American has built its success on its core values: durability, safety and environmental friendliness. We are committed to constantly upgrading and optimizing every existing product to provide the most reliable products to light up the world. The quality of Pan American products will prove that it is always the first choice for every customer.

Pan American specializes in providing industrial and commercial lighting. Through long-term efforts, Pan American has obtained UL, CQC, IECEX, UL844, ATEX, ABS, EAC, NOM and other certifications for different types of industrial lighting products. Pan American designs and upgrades our lamps with superior technology and is committed to continuously improving the reliability and life of our products.

Pan American is committed to providing integrated LED lighting solutions to customers worldwide. Pan American is a well-known lighting brand in North America and Europe. We have localized customer service teams in North America and Europe to provide 24-hour delivery services.